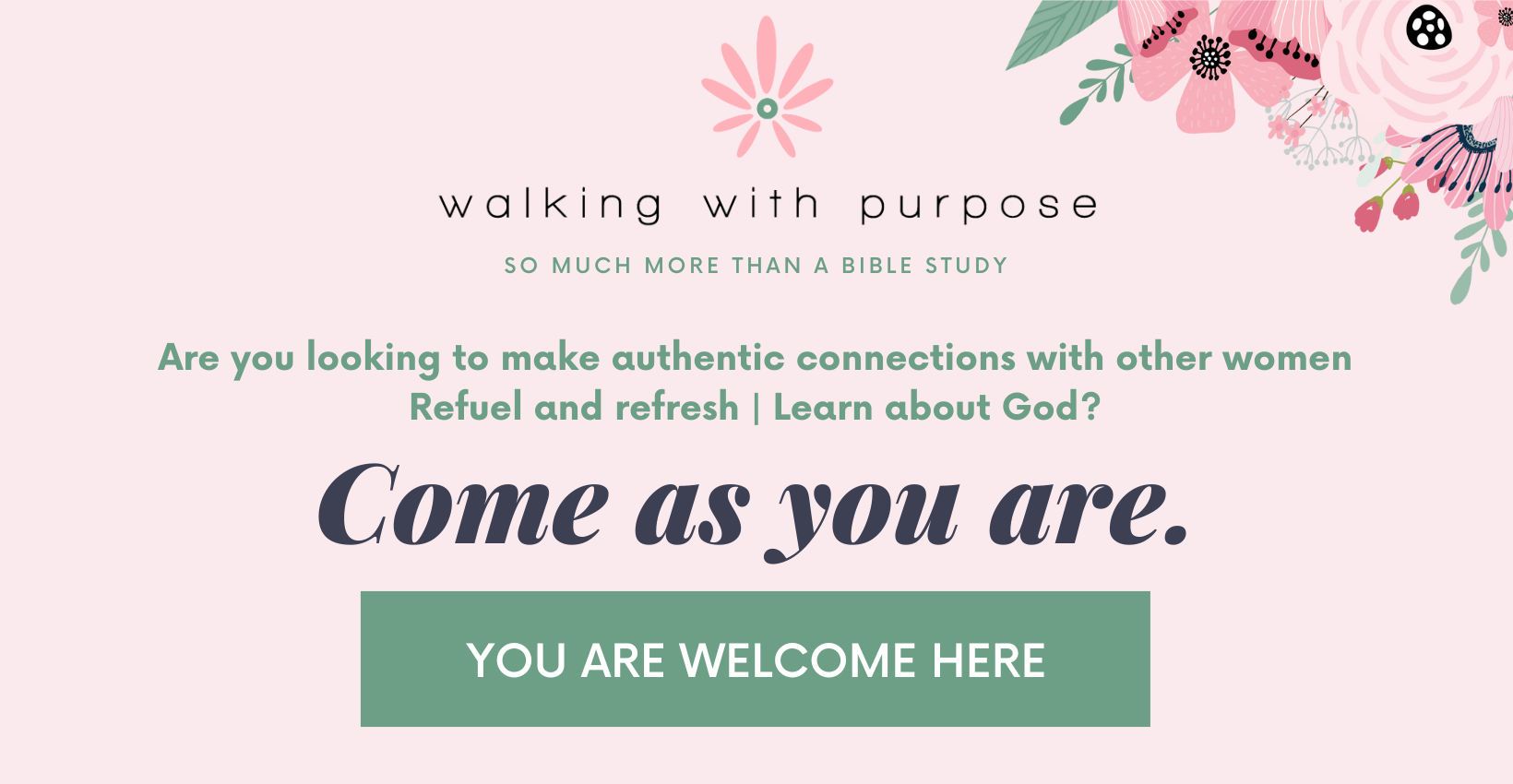 What is Walking with Purpose?
Walking with Purpose (WWP) is a parish based women's ministry with a mission of helping every Catholic woman and girl in America encounter Jesus Christ through our Bible studies. WWP Bible studies involve personal study and small group discussions that link our everyday challenges with the solutions given to us through the teachings of Christ and the Catholic Church.
Who comes to Walking With Purpose?
More than 50 women – young, middle-aged and seasoned women, from all walks of life, married, single, working – full time, part-time, and at home, some new to Bible study and some with various years of experience. This will be our 9th year of Walking with Purpose (WWP) at St. Katharine of Siena.
When are the Walking With Purpose meetings?
Walking with Purpose 2023-24
LIVING IN THE FATHER'S LOVE – September 19 – October 24
In a world where women are measured by their beauty, achievements, and possessions, wouldn't it be nice to find a place where you could just be valued for who you are? Living in the Father's Love will lead you to that safe place where you are unconditionally loved, baggage and all.
Discover just how much God loves us and how the Gospels are deeply relevant to our relationship with God and with those we love.
ROOTED AND RADIANT – November 14 – March 5
Rooted and Radiant is for any woman who wants to live her life grounded in Jesus Christ.
We dive deep into book of Colossians to understand who Jesus is and what that means for us. We learn how to abide in the wisdom of Christ to navigate the ever-increasing demands and messages of our culture, and what it means to live in the freedom of Christ and how to continually set our minds on Him.
Questions? Please contact us at:
Or call:
Maureen Reilly at 610-745-6320
Kate Mallach  at 215-858-9507
The registration fee for participation this year is $45. The Living in the Father's Love and Rooted in Radiant study guides may be purchased for $20/each, on the Walking with Purpose website: walkingwithpurpose.com