You aren't meant to journey alone.
Are you looking for a way to refuel and be refreshed, make authentic connections with other women, and learn more about God? It's time to come back to community! Come along on a journey throughout Scripture as we discover the relevance of Old and New Testament wisdom to our daily challenges. In this 22-lesson study, we'll explore Biblical ideas for managing life's pace and pressure while living with calm and steadiness. Your lifestyle of health and holiness awaits.
What is Walking With Purpose?
Walking with Purpose (WWP) is a parish based women's ministry with a mission of helping every Catholic woman and girl in America encounter Jesus Christ through our Bible studies. WWP Bible studies involve personal study and small group discussions that link our everyday challenges with the solutions given to us through the teachings of Christ and the Catholic Church.
Who comes to Walking With Purpose?
Over 50 women – young, middle-aged and seasoned women, from all walks of life, married, single, working – full time, part-time, and at home, some new to Bible study and some with various years of experience. This will be our 8th year of Walking with Purpose (WWP) at St. Katharine of Siena.
When are the Walking With Purpose meetings?
Why would I benefit from this year's Bible Study, Keeping in Balance?
Do you feel pulled in many directions? Do you find it hard to balance the demands placed on your time?
Is it difficult to manage all the details thrown your way? God wants to support and help us so that we can be our best in every season of our lives.
Try Keeping in Balance if you…
Have trouble making God your highest priority
Are tired of projecting an image of "perfect"
Can't find enough time to give to loved ones
Have unrealistic expectations of yourself and others
Need help setting healthy boundaries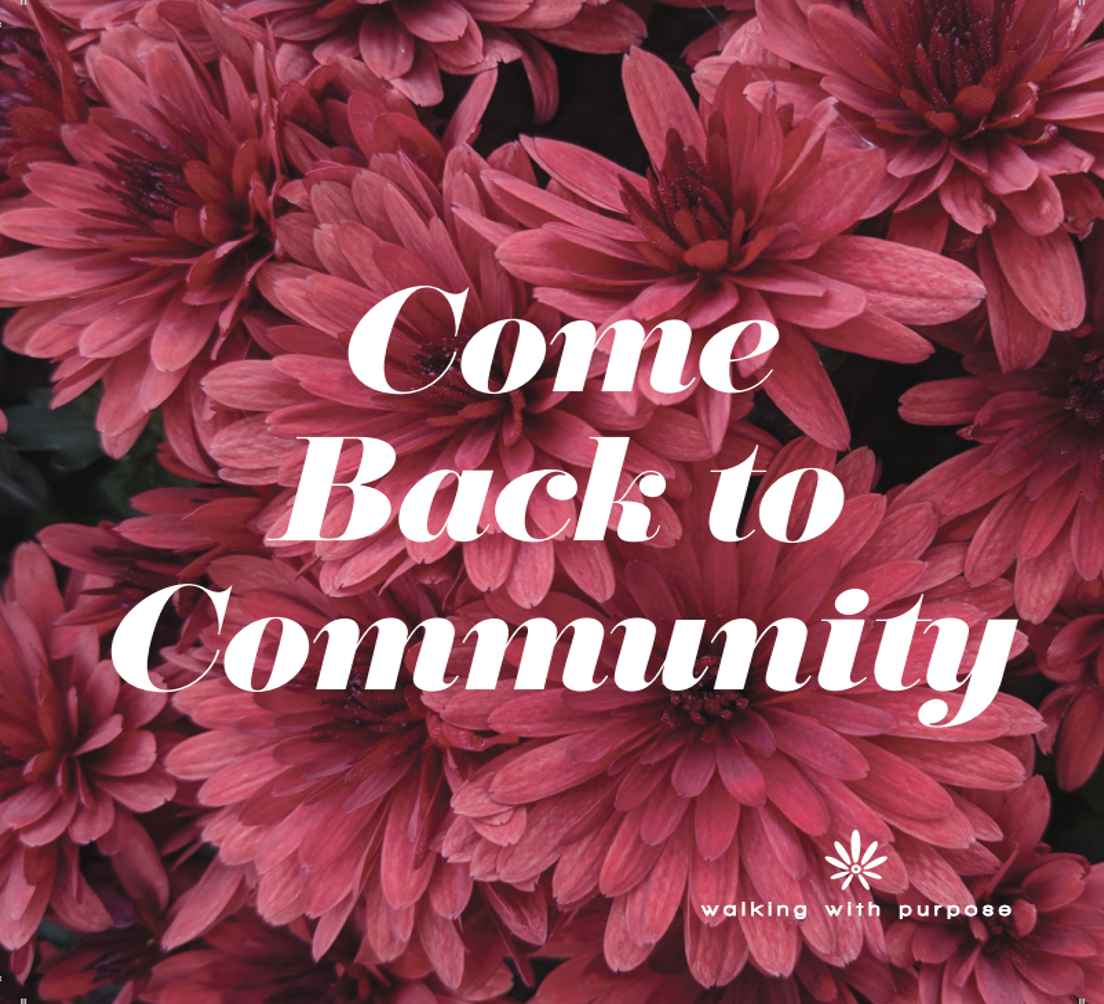 To Register:
Please choose between either the on-line site or a printable form/mail in option, and click:
Questions? Please contact us at:
or call us:
Maureen Reilly at 610-745-6320
Colleen Brady at 610-637-2569
The registration fee for participation this year is $45. KEEPING IN BALANCE study guide, may be purchased for $40, on the National Walking with Purpose website: walkingwithpurpose.com