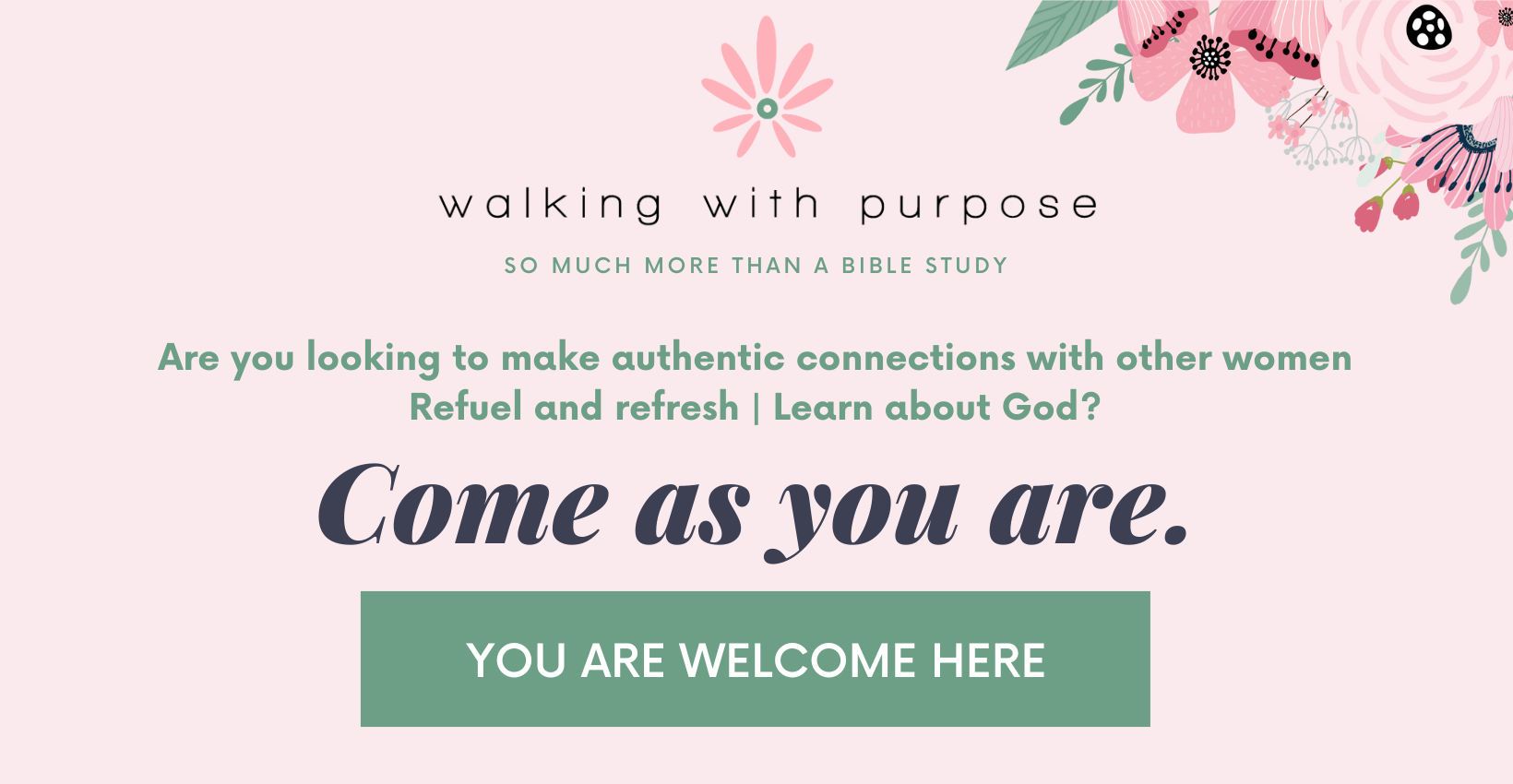 What is Walking with Purpose?
Walking with Purpose (WWP) is a parish based women's ministry with a mission of helping every Catholic woman and girl in America encounter Jesus Christ through our Bible studies. WWP Bible studies involve personal study and small group discussions that link our everyday challenges with the solutions given to us through the teachings of Christ and the Catholic Church.
Who comes to Walking With Purpose?
Over 40 women – young, middle-aged and seasoned women, from all walks of life, married, single, working – full time, part-time, and at home, some new to Bible study and some with various years of experience. This will be our 8th year of Walking with Purpose (WWP) at St. Katharine of Siena.
When are the Walking With Purpose meetings?
What is the focus of Bible Study, Discovering Our Dignity?
Women of the Old and New Testaments were as flawed and broken as we can be, yet the power of God worked in their lives.  Through their stories recorded in Scripture, women of the Bible reach out to touch our "present" in a tender, honest and loving way – woman to woman – with ancient wisdom, sage advice and insights from sorrowful failures and emotional wounds.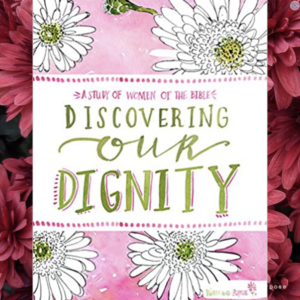 To Register:
Please click below:
Questions? Please contact us at:
Or call:
Maureen Reilly at 610-745-6320
Kate Mallach  at 610-858-9507
The registration fee for participation this year is $45. The Discovering Our Dignity study guide may be purchased for $40, on the National Walking with Purpose website: walkingwithpurpose.com