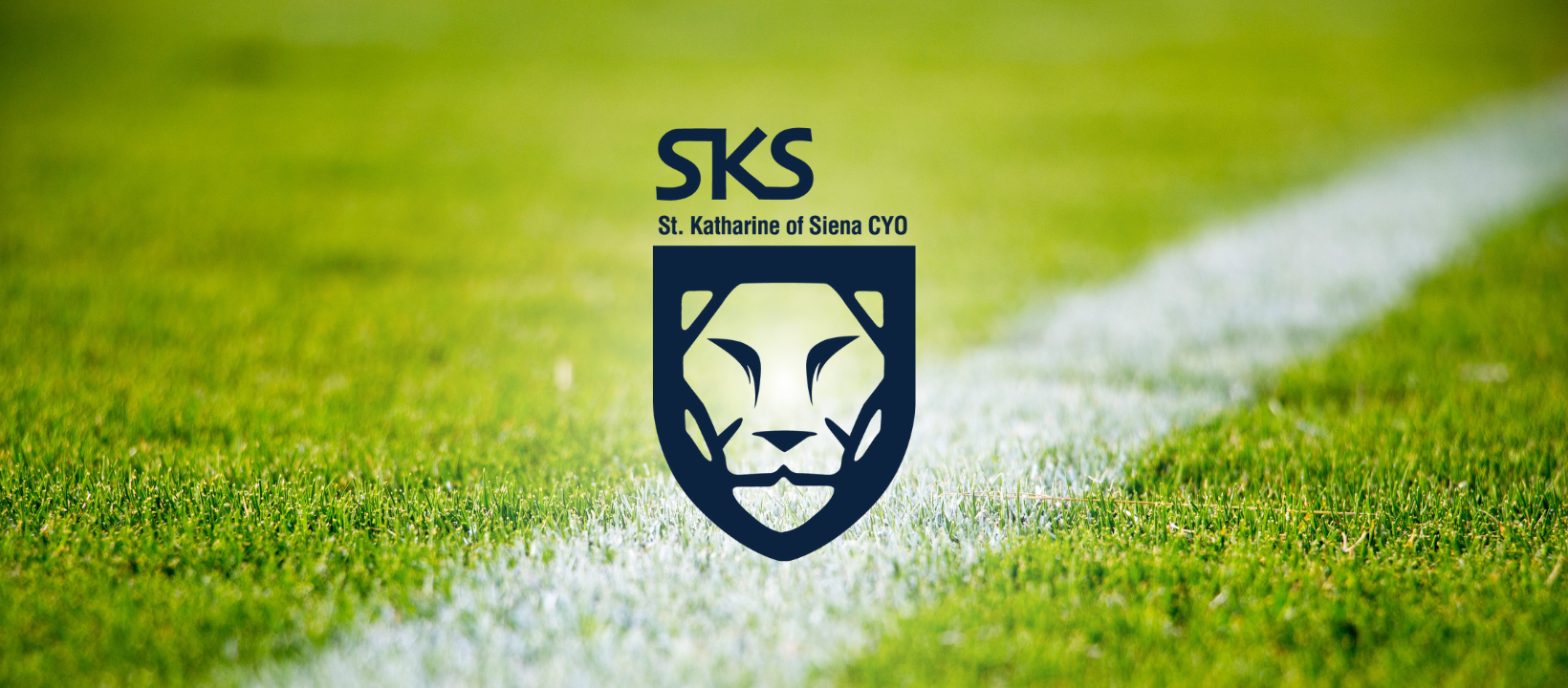 WELCOME TO CYO SPORTS
The CYO welcomes any child who attends St. Katharine of Siena PREP or school, or is registered in a neighboring parish that does not offer comparable CYO programs.
Field Location and Addresses:
Announcements
sksparish.org
Dear St. Katharine's CYO Community, As the school year draws to a close, we would like to update you on the potential for Fall 2023 Tackle Football at St. Katharine's for grades 5-8. The St. Katharine's CYO [...]
sksparish.org
Please click here to register!    2023 Spring Sports:  Baseball (5-8th grade), Softball (5-8th grade), Girls Lacrosse (5-8th grade), Track and Field (1-8th grade) Please note: Practice and game days/times will be communicated by the coaches once registration is completed and teams are confirmed If interested in coaching please [...]
sksparish.org
JV and Varsity Basketball registration is open for players and coaches through November 2.  High School registration is open through November 13. 
Coaching opportunities and requirements
Anyone interested in coaching must both register and ensure that their clearances are up to date with the Parish. Get your clearances in ASAP to 
koneill@sksparish.org
.